Official recommendation of WHOLESALE PET THERMAL LAMINATION GLOSSY FILM PG
2018-12-10
The company's success story started with WHOLESALE PET THERMAL LAMINATION GLOSSY FILM PG.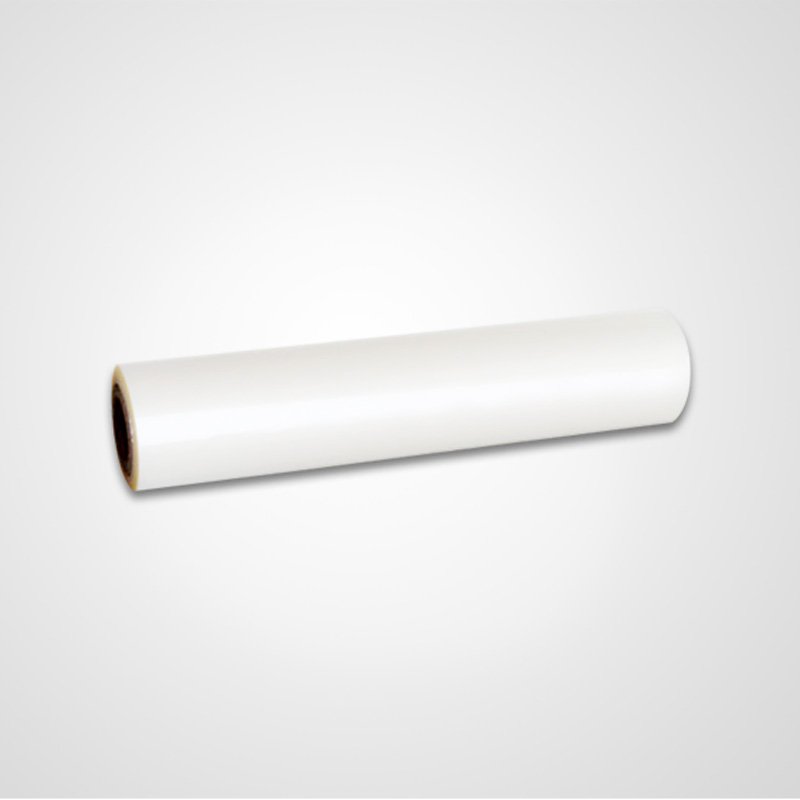 WHOLESALE PET THERMAL LAMINATION GLOSSY FILM PG is created with qualified BOPP+EVA. It has excellent quality and novel design. It is designed to meet the industry standard. WHOLESALE PET THERMAL LAMINATION GLOSSY FILM PG is produced with cutting-edge Multiple Extrusion technology. Finished with Environmentally-friendly,Energy efficient, MoistureProof characterizes WHOLESALE PET THERMAL LAMINATION GLOSSY FILM PG. WHOLESALE PET THERMAL LAMINATION GLOSSY FILM PG has a large assortment of applications including PHOTO ALBUM, POSTER, PAPER BAG, BOOKS COVERS, MAGAZINES, CATALOGS, OUTDOOR ADVERTISEMENT, LABELS, CARTON,BOX. We have achieved ISO09001:2008. A limited 1 year-year warranty is offered. We can personalize WHOLESALE PET THERMAL LAMINATION GLOSSY FILM PG for you. Find what you need at http://www.laminatingchina.com/products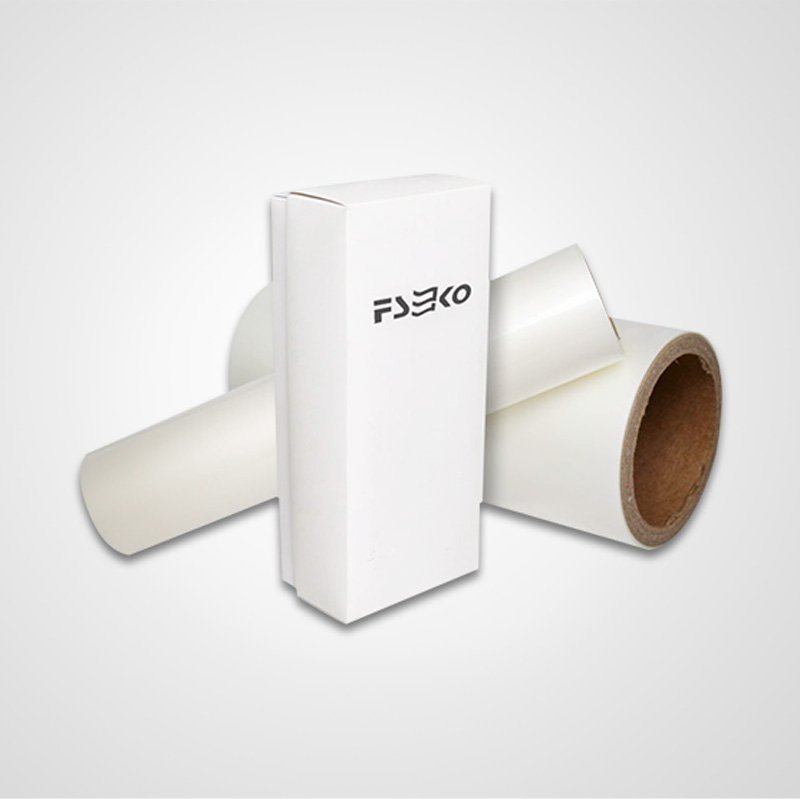 EKO FILM has become a recognized leader in the Packaging and Printing industry with its high-quality product and excellent service. We have established our competitive advantages over the past 19 years. We have established a business relationship with clients from all over the world. EKO FILM covers a wide range of product series including Bopp thermal lamination film,Pet thermal lamination film,Super sticky thermal lamination film,Embossing thermal lamination film,Soft touch thermal lamination film,Anti-Scratch thermal lamination film,Holographic thermal lamination film,Metalized thermal lamiantion film,Digital hot sleeking film. EKO has been committed to R&D and production of thermal lamination film since 1999. EKO is the earliest manufacturer and investigator of thermal lamination film in China. EKO manufactures a variety of the thermal lamination products. EKO has professional knowledge and technical experience. EKO only supply high-quality thermal lamination products. EKO currently is a larger-scale thermal lamination film enterprise in China. EKO factory has many advanced coating and slitting equipment. EKO continuously improves product innovation capabilities. EKO combines green printing with environmentally friendly product technology innovation. EKO has now occupied a considerable market share at home and abroad. Our facility and professional personnel provide strong technical support for the quality of products. At EKO, a knowledgeable customer service rep is always available to assist you. EKO focuses on becoming an industry leader by providing and producing top-quality thermal lamination film. EKO concentrates on manufacturing thermal lamination film. EKO can be responsive to rapid manufacturing needs. EKO feels it is a responsibility to build strong, long-term relationships with customers. EKO meets and exceeds customers' expectations with every opportunity. EKO always adheres to high moral and ethical standards. EKO is well equipped to work with large brands. EKO will make ongoing efforts to provide innovative and high quality films to the marketplace.
We adhere to the business philosophy of 'win-win'. EKO FILM is always ready for customers at home and abroad.